Registration Page
Volleyball'o'ween 2023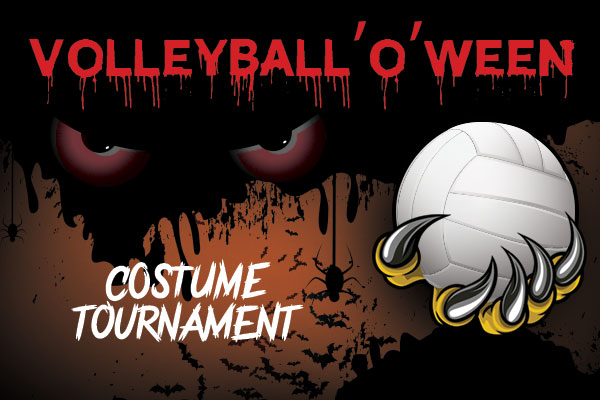 Date: Oct 28, 2023
Time: 8am - 5pm (Approximate times)
Team Recreational: $225.00
Team Intermediate: $225.00
Team Advanced: $225.00
Registration Deadline: Oct 23, 2023
Location: Jacob Hespeler Secondary School - Court 1 355 Holiday Inn Dr, Cambridge Holiday Inn Dr. & Cindy Ave. Map
---
DETAILS:

WHEN: Saturday, October 28, 2023, 8:00 am to 5:00 pm (approximate times).

WHERE: Jacob Hespeler Secondary School (Franklin Blvd & Holiday Inn Drive) or St. Benedict's School (Franklin Blvd & Can-Amera Pkwy) Other locations may be used.

WHAT: 6 on 6 Costumed Volleyball Tournament. This is a co-ed tournament (minimum of 2 men and women on the court at all times). Like all JAM leagues, this tournament is self-officiated. Costumes are mandatory! Prizes will be given to the top teams and the best costumes!
All teams play 4 x 25-minute games (possibly more; format may vary depending on registration numbers).

Prizes for winning teams!